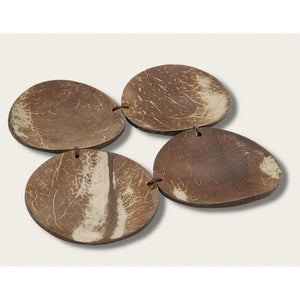 Coconut Painting Palette: Looking for an alternative option of a plastic painting palette? This Coco Painting Palette is perfect for arts and crafts. The palette comprises 4 coconut shells . each of them measures about 7 cm in diameter. This coco palette is also good for sorting and counting.
Recommended age: 3+
Made in Vietnam
Photos by : @Qtoysaustralia
Connecting play with nature.